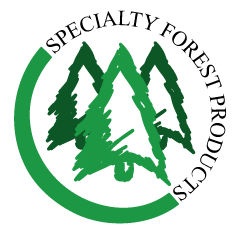 ​

Specialty Forest Products
13 Rosenfeld Dr.
Hopedale, MA 01747
(P) 508-634-9180
(F) 508-634-9183
ABOUT US
Specialty Forest Products has a very diverse and dedicated team to help service it customers. WIth a combined experience of 100 years in the flooring industry, we can surely help you out with any situation.
Mike Masse has been climbing the ranks of Specialty Forest Products. As a team player, Mike has grown into the role of inside sales associate.
Mike is quickly becoming a necessary asset to the office. He is very knowledgable and a pleasure to deal with on the phone. Be sure to give him a call.
A few little unknown facts about Mike. He is a avid animal lover and even once had a pet alligator named AL. Mike is a avid fisherman and also has a girl friend named Jackie